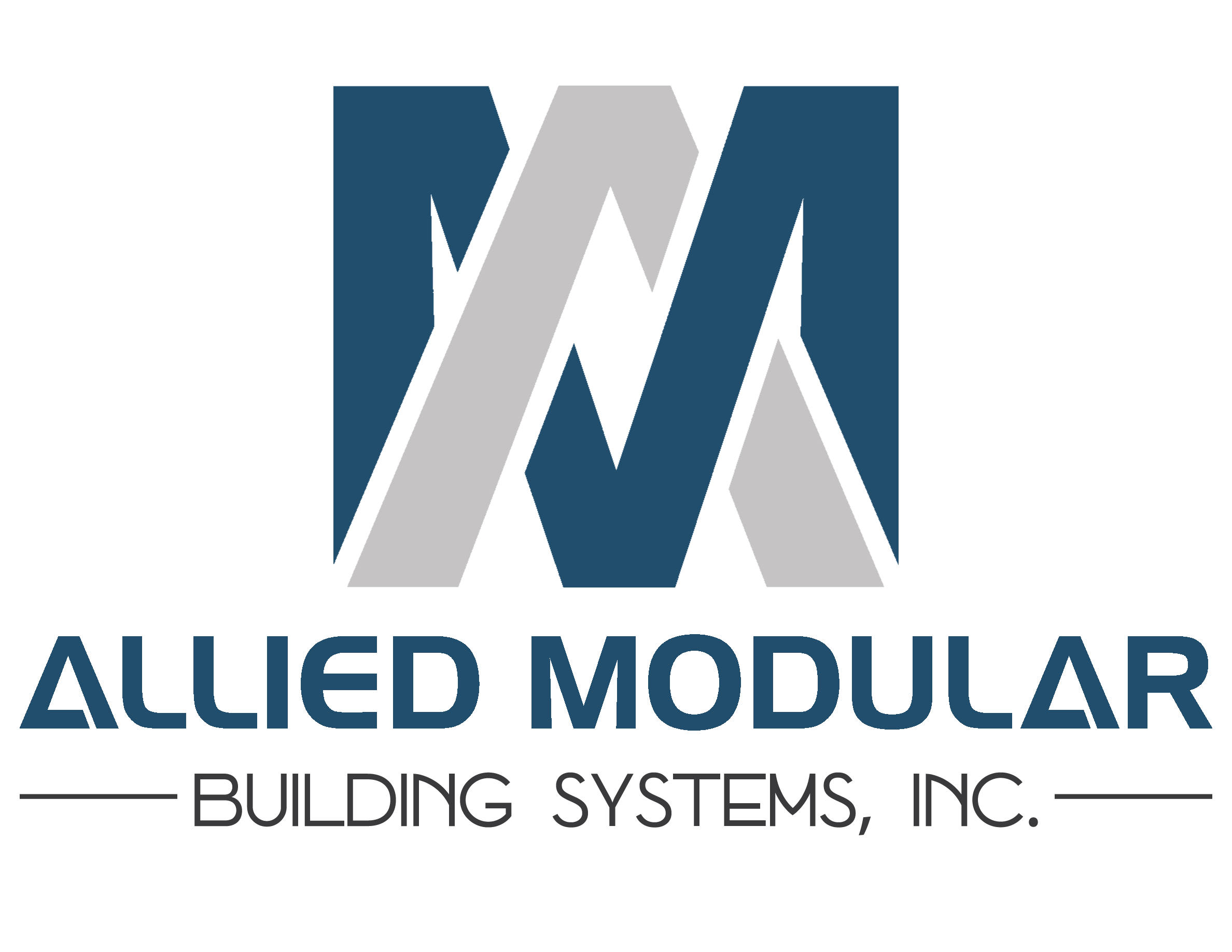 Since Allied Modular has been in business for over 35 years, we know exactly what the common issues with construction are, and we know how to properly avoid all of them!
We understand that you are juggling multiple projects at the same time, let Allied Modular take some of that stress off your hands. We know being in charge of getting a new workspace can be difficult, that's why we handle everything for you.
With a simple call, we will show you how easy buying modular can be!
Give us a call at 888-836-7850 or go to alliedmodular.com to see how quickly we can create the workspace of your dreams!
Check out all our brands here: